One Mistake Changed Everything
October 25, 2010
three and a half years ago
I'm holding my little sister.
Dad is yelling loud.
He's been drinking tonight

NOT GOOD!
My little brother crying,

he doesn't understand.
We cuddle together,

my brother, my sister, and I
I'm holding in my tears,
as i listen to him scream,

blaming my stepmom for something he did wrong.
Then there's a, SLAM, BOOM, BANG!...

"Here he comes!"
We don't know what to do.
As i feed my little sister her bottle

here he comes yelling.
telling us to go upstairs
and never say a word.
He takes my sisters bottle,
throws it across the room.

I take my siblings into the other room.
I haven't heard my stepmom,

i hope he didn't hurt her.


We end up at the hospital.
Haven't heard from him since.


Dad's one mistake changed EVERYTHING!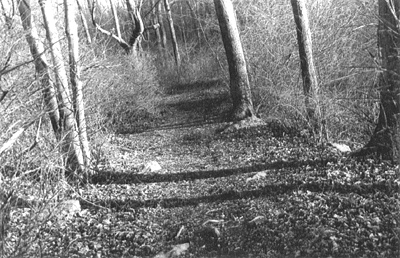 © Nicole N., Wilton, CT