This is what I call Home!
October 13, 2010
The place I grew up,
The place you call home,
Where the rodeos play
The cowboys rome.
cute crooked smile,
That cowboy walk
That old Country talk!
Boots,spirs,and cowboy hats is all you need here!
Where im from their so friendly,yet so understanding never really demanding!
Wont ever leave you standing!
Bright blue Texas Sky's ,
Open fields where blue bonnets graze.
Where the beautiful deer rome,
and where Longhorns is all you see.
pretty ocean water,
glorious sandy beaches.
Getting dirty and never complaining!
mudding and fourwheeling is always entertaing!
fresh sweet tea,
coming home to the sound of the ocean in the back ground!
This is where i call home!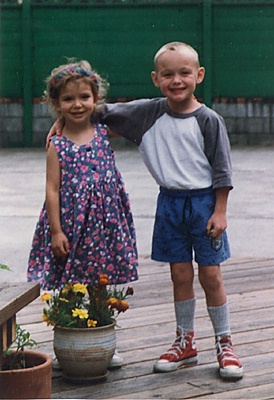 © Jacob H., Phoenix, AZ