Pure Love
October 8, 2010
He looks around to see,
hollow walls full of fear,
the light was gone in her life full of hate and spite.
But somewhere her could feel a breeze a break in the unwanted sea.
He looked around again to see that pure delight had come to life.
The room was full with light, but what took him so long to see was that when he walked into her heart the light begun to shine.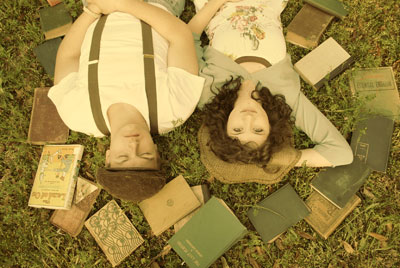 © Gabrielle A., Pensacola, FL