Did You Know?
October 11, 2010
Do you know anything about me?
No, really, do you?
Do you know I'm happy
When I decorate my shoe?

Did you know
I love the smell of rain?
Or that thoughts of you
Sometimes bring me pain?

Do you know
I have a mind of my own?
Even if I sometimes want to talk to you
Over the phone?

Did you know
A part of me longs for your touch?
While another thinks it could be
Just too much?

Did you know
I stand alone?
Even while this world
Is as cold as stone?

So do you know any of
These things about me?
Or are they just too much
For you to see?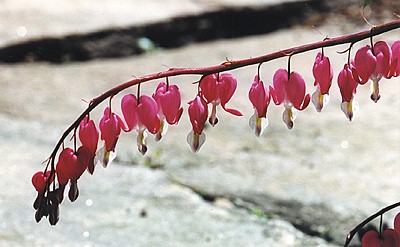 © April P., Newark, DE