Rainy Dialogue
MAG
You stand in the rain, frowning.
Your eyes water your cheeks.
I'd ask what's wrong,
but you won't tell.

I tie my tongue in a pretty knot.
I cannot answer
a question never asked.
If you stand in the rain, you too would frown.
And I'll be amazed if dry your face stays.

Don't be mad.
Don't step in mud.

It's a puddle of dirt.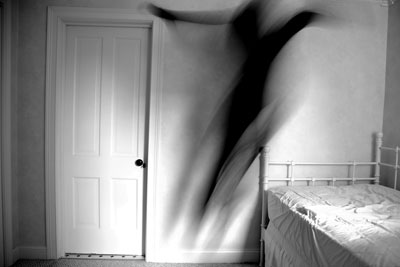 © Sarah M., Blairsville, PA