Chaste
October 6, 2010
I've grown a second skin.
The same person's somewhere in
here, beneath all of the sin
not knowing where to begin.

If you looked, you wouldn't recognize
me behind this disguise,
behind black and blue and white and gray lies
painted on a coffin before I realized.

I think I've let everyone touch
because it never meant very much.

Now I sit behind the glass
Letting this pass
but wanting it to last.

Perhaps in time, this body will heal
touch, hate, love will be real.
For now, this sin and someone else's skin
are all that I breathe, I know. I feel.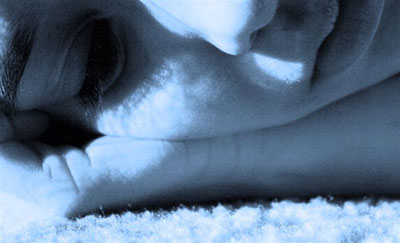 © Paula B., Katy, TX