Forever Friends
October 14, 2010
From the day we first met,
I knew we'd be friends.
We were the perfect pair,
We were inseparable.

It's crazy how much,
two people can be alike.
We have so much in common,
We're almost like sisters.

We've had our fights,
just like everybody else.
But in the end,
We forgive and forget.

All the annual camping trips,
they sure were fun.
Except for the one,
where I broke my arm.

Every single swim meet,
you encouraged me
when I swore I couldn't make it.
You always knew what to say.

Staying at camp Butterworth,
We both got a bit home sick.
It was our first time away from home,
but we had each others backs.

I'll never forget the family vacation,
to Natural Bridge Kentucky.
That was an adventure,
I'm glad I spent with you.

Spending the weekend,
At Camp Woodsmoke,
I learned even more about you,
Things I never knew.

The millions of sleepovers,
We never got bored.
We'd make up our own version,
of Truth or Dare.

Teasing each other,
It's what we do.
Cracking jokes,
That make us laugh till we cry.

All the embarrassing moments
and secrets we share,
I know they're safe,
because you'd never tell.

When your heart was broken,
and your dreams were shattered,
I gave you a shoulder to cry on,
you would have done the same.

You had faith in me,
When nobody else did.
You believed in me,
When even I didn't believe.

Whenever I needed any support,
I could always come to you.
You never interrupted me,
or told me I was wrong.

You know my every weakness,
Though you see past my faults and my flaws.
You know my hopes and dreams,
and you know what they mean to me.

You're my best friend,
you have been from the start.
Together we stand strong,
Nothing will come between us.

We have found true friendship,
so powerful and true.
I have no doubt,
that it will last forever.

Someday I hope you can see how perfect
you are in my eyes.
You are a true miracle.
You are the best friend I will ever find.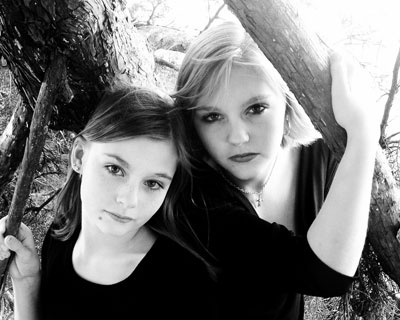 © Emily S.