Last Day
October 13, 2010
I begin to wonder
If i left,
Walked slowly across the golden bridge
Through the haze
And into the headlights.
Turned slowly and walked
Eyes open
Into the salty waters.
Sat on the windowsill
Slowly unclenching each finger
Until i could taste the rain.
Would those i hold
Close to my person,
Those who are symmetric,
Would they realize.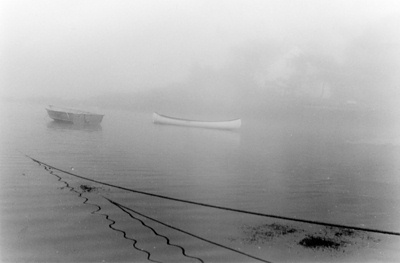 © Steve S., Marblehead, MA