Sentiment of the Century
MAG
That white summer dress deflated me.
washed away my words
Eden eyes and Lebanon lips hit me
like a tsunami.
Her tides flow between my ribs
and rinse my heart valves.
Fixation on quartz cheeks accented by
rose-petal blush and ivory skin.
She expels riptides from her lungs
and the undertow will always keep me
in the ocean.
A seashell veil hides her from me.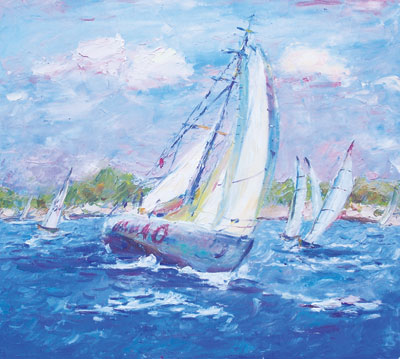 © Xiao H., Naperville, IL