In Disguise
October 13, 2010
The hot water drops down her hands
Running smoother than the light cloth she clutches
Dirty with salty tears and muddy feet.
Hoping to rub out every stain,
Each marking another dry day
Empty of food.
She hangs it up
Flat on the tin roof
Folded into the metal ridges
Hoping against hope
That each droplet
Of filthy water
Will make it clean,
Cleaner.
Her brother plays in the dirt
Making up a game
Of sticks and stones,
His head filled with
Far away places.
The shiny eyes of a princess
So clean and fair
He forgets about the orange dirt
Caked under his tiny fingernails.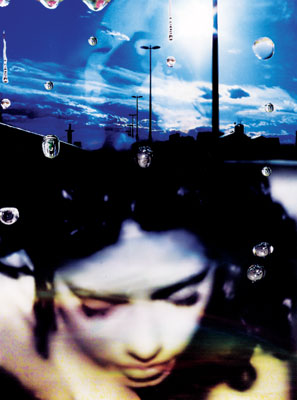 © Becky F., Sacramento, CA