We all fall down
October 12, 2010
We all fall down,
As the leaves fall down.
All of us changing,
As the world whirls around.
Seasons come,
And people go,
Born ontop of the world.
We're dropping below.

Like snowflakes we skydive,
Summersaulting down to land,
Backflipping into life,
A clan of beauty here we stand.

We all wake up,
When Spring sprouts up,
Eyes brewing with youth,
Earth emptying her cup.
When the world averts her eyes,
Potential she'll never see,
The snow will fall, and blanket it all,
Of what the world should truely be.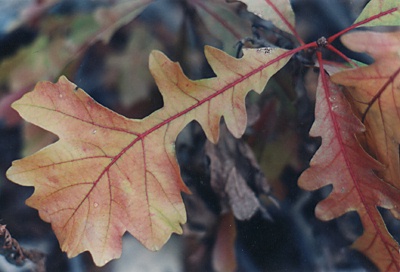 © Allison S., Eau Claire, WI