My Beliefs
October 12, 2010
I believe in words not violence,
The pursuit of happiness
The amazing effects of karma,
The importance of exploring the world,
The power of a good book,
Poetry, family, and serenity.

But the belief that war can solve the world's problems is to horrible to even think about.

I believe in the saying "Honesty is the best policy",
I believe in the sand beneath my toes,
I believe in putting dreams in motion,
Patience, inspiration, and trust.

And I believe in myself.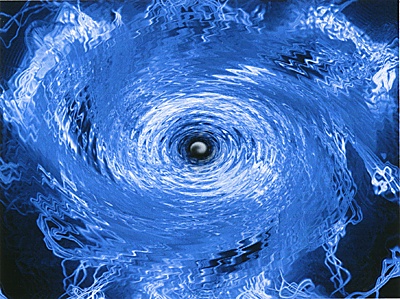 © Alex D., Phoenix, AZ