Time.
October 12, 2010
Is time a number?
A place?
A phase?

To be here and gone
Without a trace?

Is time to be or not
To be?
Is time what we want it to be?

Because when I think of time and space,
I know my heart is the only place

Where dreams do lie
And lovers soar

Where time is something,
But nothing more.

And with you I'd go to the end of all time
But why end time when time is mine?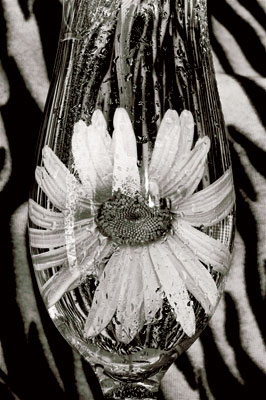 © Garrett M., Port Angeles, WA