Quarry of the Abolished
October 12, 2010
The lights are vague, the silence is interrupted by a blasting missile.
I am no where near my homeland, far from my family, far from my morals.
I was brought by the daft of the flowing river, that constantly feeds death
as a price to those who done wrong.

But how would we know if one was wrong? Blood fills the air, the dreadful
odor that lingerers in the dusty lands. There is no escape for us now. But our
strength keeps us alive, to fight for what we believe may be correct.

But the deaths of those who once had a family is wicked. How would
one strive to fight for a country, far from what keeps us breathing?
I am no hero, I am no immortal, neither am i a god, to judge, to think
to fight for anything.
But war my friends is far from the gracious. And I will no longer
tolerate the madness politics put us through. As to wish, to hold my
beloved in my arms.
The way is far from now. And the blinding light foresees me.
For I am taken from this cage into the gates of heaven. As for war,
as killed many just like me.
And i write to thee, to wish and to say farewell to this toxic nation.
It has taken me away from my life, and no longer shall i see the day
where i hold my beloved once more.
Nothing but bloodshed, has caused tears, has caused tragedy. How would
we not overreact? How would we keep ourselves remaining calm?
The bigger question is, how would we stop this war?
To many have lost their lives, and everything shall follow after.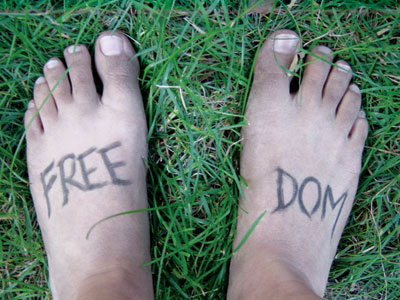 © Anna B., Northville, MI