Maintenance
MAG
These split ends,
so brittle,
deflect even the most
accepting eye;
my dark
shiny roots
are impatient.
The spoiled tips
are becoming less
and less familiar;
the cores of each strand
give its worthiest effort
to avoid the grim
fate of their precursors.
But how simple
to just snip the decay,
and there will be supple ends
in its place, soothing
to the roughest fingers.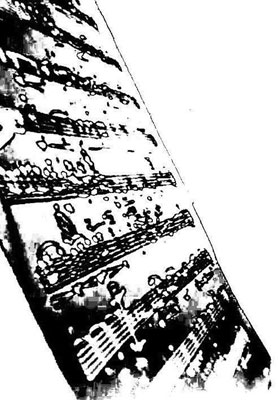 © Allan L., Plano, TX