Is It Real?
MAG
Going back, way back,
In the depths,
The primordial ooze,
Back to the bang that sparked the universe,
What's matter?
What's life?
A preamble to another life?
Are we dead in hell?
Was I just born?
Another man done and gone back to the start again,
Over and over wandering in blissful night,
Going back to what is loved.
Sanctuary real or fake?
Let's go, man,
Start a religion,
Make beliefs,
Ramble on and on until there's nothing left.
What manners are left?
They took flight to the other side.
Can I see what you really are?
A slithering reptile on the prowl.
Come join our feast; we will be waiting,
Waiting on you, good friend; come on, let's play,
Let's live.
Live through the myths, plagues, deaths and sorrows,
Let's live through all of it, witness it all,
All to be had and nothing to lose,
Gain with me,
Dear friend,
The wisdom to perceive a life a birth and a death,
Let's perceive the present,
Past and future,
Let us see what it's like when doors are open,
Let us go to the realness,
The realness of true sight.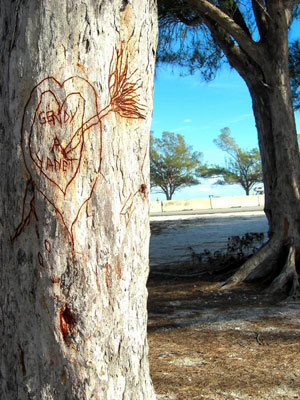 © Richard F., League City, TX