That world
October 10, 2010
Nightengales sing
To a moonless sky;
Listening to them,
I wish I could fly.

Fly away from everything,
Soaring over the stars
To a different land,
Where dreams are like cars.

There would be more flowers
Growing in the sidewalk cracks,
And no one would cut them,
For they are the tracks.

And the nightengales still sing
To a full moon up above;
Their song is so pretty,
It could shame any dove.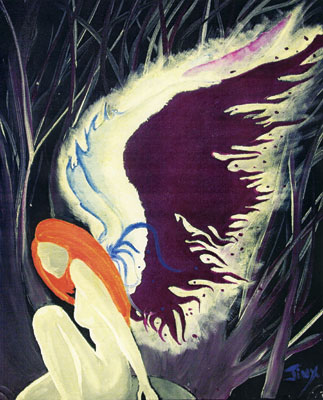 © Megan B., Youngstown, OH