blur i guess
October 10, 2010
Take a step back so you can see the big picture I don't think so. I step back and all I see is one big nasty picture.

I prefer having my face buried in it I prefer having my face held in the picture so I don't see anymore then needed its better up

Close so much better all the colors blur together. You can't sort it you can't separate it, its just all blended it's a needle in a
Colorful haystack. And my face is deep in it I could pull my head out but why, why would I do that its so nice but I should I do need

A breath maybe I should pull back and see the full picture before it's a blur again once I go down i'm never to sure how long i'm

Down in the first place a minute an hour it doesn't matter because now my life is a chaotic beautiful unpredictable blur.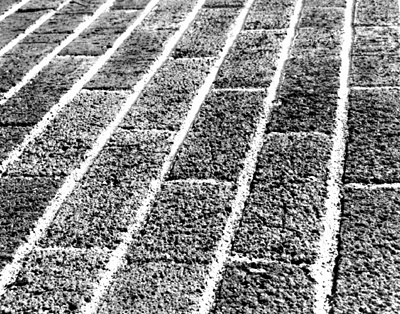 © Travis K., Phoenix, AZ