A Galaxy Gone
October 13, 2010
on the clock,
all day,every day.
a year unseen.
a world away.
you left me now,
a vacant home,
a galaxy gone,
for you i'll roam.

i review the picture,
cant erase my mind,
the hope still lingers,
though my heart denies...

they're not pure enough,
the tears that flow,
they'll never rinse away,
they'll never show,
the truth beneath,
your hollow lies,
our story untold,
behind desperate eyes.

now you're a missing piece,
a sock astray,
we're wingless birds,
our flight delayed.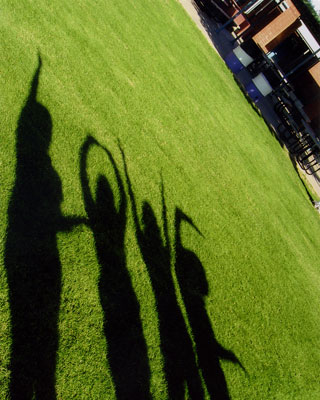 © Lindsay - Elese G., Phoenix, AZ