Guardian Angel
October 11, 2010
Wandering aimlessly through the dark of night, I stumbled upon a stray light.
Then I felt a presence, one that made me tense.
Overwhelmed by a feeling of love, I questioned if it was from above.
It was care sent from Breezie, my guardian angel, she wanted to comfort me.
She lead me to what I need to do... I must travel the miles and be with you.
My heart skips a beat, one day I'll make the journey for us to meet.
Until that day is done, we'll still be conjoined as one.
Thank you for loving me, and for accepting me as part of the family.
Despite the distance we're apart, you'll be with me, in my heart.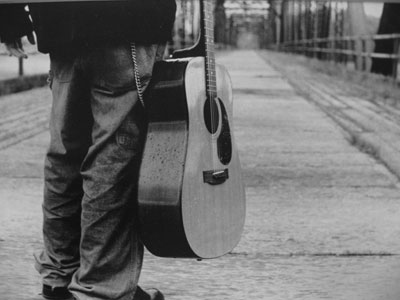 © Bailey M., Eagan, MN