Wedding Day
October 11, 2010
You can feel it in your bones,
You can feel it as you sway,
you have never felt,
the way you do today.

Smiles and laughter,
stay till the morning after.

You can see it in his eyes,
you can see it in his lips,
the seeing mingles with feelings,
as his hands lay on your hips.

And, as your lips meet,
forever swaying to the beet,
you know that this is love.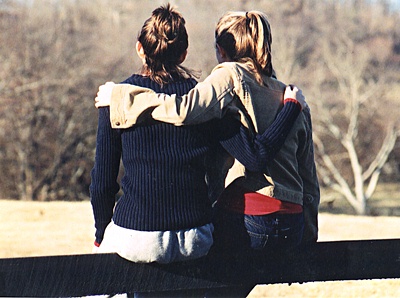 © Jaime M., Wichita Falls, TX