It is what it is
October 12, 2010
22.


the mind is an imbalanced place, in which you can't comprehend.


people tell you what you wanna hear, and keep things hidden that you wouldn't understand.


you say you don't know whether your heart rules your mind, or if your mind rules your heart.


you wonder what would've happened if you changed things from the start.


you feel a tingle in the chest and a pang of regret.


the path you took dealt you the cards you'll fail to forget.


the door of your past is creaking, now is this a gut feeling, or just your mind speaking?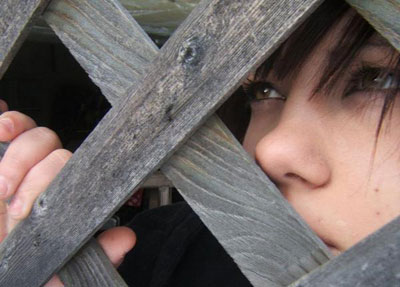 © Krystal B., Bloomingdale , IL