Poetic Pacifist
October 12, 2010
I'm a pacifist. a poetic little pacifist.

you wanna fight my face with your fists

I wanna fight your mind with my mouth

you think bruises and scratches cut deep,

but not as deep as my voice speaks

so put 'em up and i'll lay mine down

i'll show you how big and bad you are now

black eyes and bruises will heal

but my blood washed words will stain your white ego

till the point in which you can't feel.

who's the numb one now?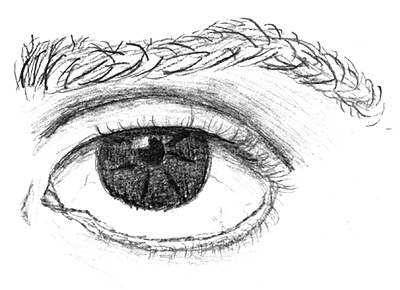 © Anthony R.,Wilmington, MA