Love Notes on My Shoe
MAG
i drew a heart on my shoe today.
tomorrow it will be gone.
yesterday i wrote about your laugh.
you laugh when i fall
i hate it when you do that
but then you pick me up.
that's gone too.
a previous note wrote
I
Care
Too.
i know you care.
you care
so much.
one note is only faded.
i don't blame it.
the ink was forced on the
rugged patterns.
the words might always be there
and they will also
be on my
Heart.
Forever.
please look me in the eye
make your voice strong
show it off
when you say
i love you.
i don't understand.
do you mind telling me
what you meant
when you looked away
to say the three words?
that's all they are to you.
Three
Words.
i've got One for you.
Heartbreak.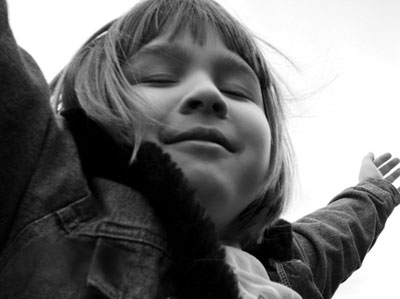 © Morgan C., Fridley, MN