123?Abc
October 12, 2010
One...
Two...
Three...
Eyes On Me.
A natural memory of being a little kid;
happy innocent, exotic, not a care in the
world.
The only priority was to keep hands and feet
to yourself.
Just the thought of Christmas makes your breath
catch in your throat.
When school means sledding snacks, and
the ABC's,not percentages and grades.

Sprinting out the door to be sure to get a sled.
The amount of energy put into hauling
your sled up the hill.
The scariest thing in the world,
but the most exciting, is racing down the
ten foot snow hill.

All of it put together is the feeling of being little.
Just being happy,full of energy, and
excitement.
One...
Two...
Eyes On You.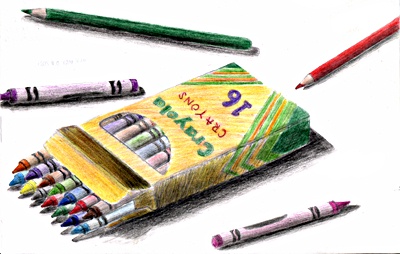 © Dana H., Wichita Falls, TX