Ending Up
October 12, 2010
In Pre-K we would always sit next to each other on the magic carpet,
We would always share our Crayons and macaroni for arts and crafts, and
We would even hold hands when we would play "Ring
Around The Rosie" till we got so dizzy we would fall to the ground.

In the second grade we thought that each other had cooties
And that both of us were stupid and icky,
We'd always pick on each other,
Knowing that we liked one another,

We both remembered that winter break,
When we had snow forts and snowball wars and making snowman contest,
We would have so much snow gear on us we could barley breathe.

Now you want to get married?
Have kids?
Start a life together?
Well I guess all I can say then is,
I do.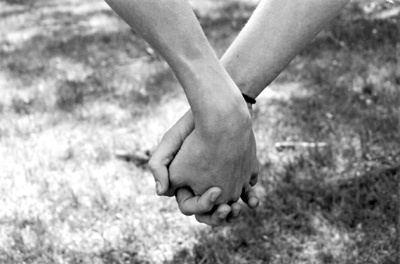 © Alexa T., Pompton Plains, NJ