Summer Nights
October 12, 2010
Do you remember last summer when we talked,
And we told each other how we felt?
Then not to long after that I made the biggest stupid mistake of my life
And dated a guy who was a waste of my time,
Well I regret it everyday and I hate myself for it.
Now you're with a girl who hates me for no reason,
And I've ruined my chance with you, possibly forever.
You won't get out of my head, you're like a tumor that will never go away,
Or a wound that just won't heal,
I'm angry at myself for making the mistake, and I'm angry at you for
Staying with a girl who you feel stuck with.
Open your eyes, you just don't see what's in front of your face,
The person who has been your friend since like tenth grade
And you're with someone who doesn't even make you happy sometimes.
Now I'm with a guy who loves me and cares about me,
But there is just something about you that I love!
I'll always remember you,
And you will always be in my heart
But for some reason I just don't think you feel the same
But I could be wrong,
Those nights during summer when we hung out and talked
I know you felt something but I think you are to afraid to admit it.
If you feel something then tell me
I'm tired of waiting.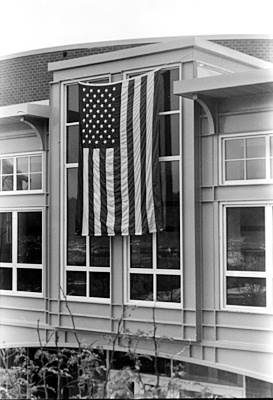 © Chuck K., Marblehead, MA