Today
October 11, 2010
Struggleing to safety,
fighting demons from my past,
situations so bizzire,
they almost make you laugh,
they say what dosent kill you makes you stronger,
its there to make you last, keeping in touch with the present, not living in the past.
if i could go back,
into that very day,
would i change a thing?
i do not think i would,
its brought me my today.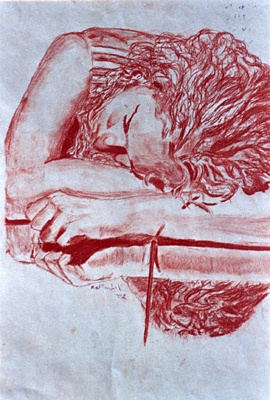 © Mark S., Kannapolis, NC