Nightmares
October 11, 2010
It's pretty hard to remember, now that i'm 14
and at the time I was only 2 or 3. We lived
in Provo,


not too far from here.

It's hard to remember details now

but the moral of the story is that
my dad was always there for me


Me and my brother were in our terrible 2's with
sleeping problems and just about

every night
we'd either be too hot, lonely, or too cold.
My dad and mom would sit up


as early as

2 to


3 a.m.
rubbing their eyes trying to figure out what
had woke them up.
After a minute or two they'd realize it's the boys.



Neither of them
ever knew what to do about these two
bawling babies till finally my dad had an idea.
That night he woke up at 2 a.m. sharp


by the noises, got right up,
strapped us in our double stroller and left the house.
I can't remember what I looked like but



my dad would always



tell me my face went from wet,
red and p**** to happy, excited, and just
flat out amazed as the cold winter air hit both of our faces.

Since than our sleeping problems had just disappeared.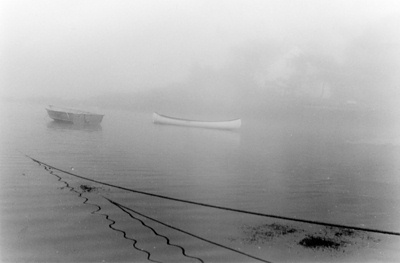 © Steve S., Marblehead, MA