Sweet Insanity
October 11, 2010
Sweet insanity,
take me.
Take me away,
away from the chaos,
chaos of the world.
Away from the retched,
mean, cruel, nasty world,
and the people who inhabit it.
Away from love,
away from hate,
sorrow,
pain,
happiness.
All these petty emotions,
they only lead to more pain,
they lead to disappointment.
The only thing I want to feel,
that is even remotely close to emotions,
is to feel numb.
And that comes with insanity.
So, please, take me,
take me away,
away form this horrible life.
Sweet insanity.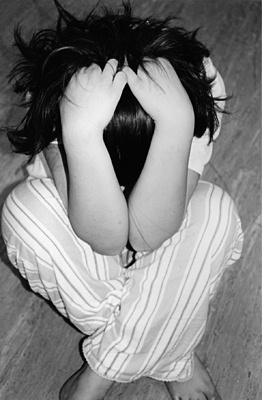 © Emma L., Wyckoff, NJ