All Alone
October 11, 2010
I am not saying I'm worth it.
I am saying I need you.
Love left me dying.
Forget your face I am trying.
No no don't go.
Take me to hell with you.
I am done living.
Oh the slits they help I swear.
Me and myself is in full blown warfare.
Grenades blowing up our worlds.
Don't leave me alone the drugs aren't helping.
I never wanted it to start
You were the greatest you were part of my life.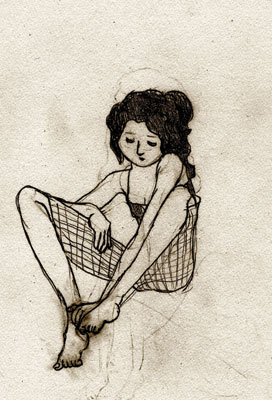 © Samantha W., Albany, NY