Helpless, Abandoned, and Forgotten Animals
October 11, 2010
They walk the streets,
Abandoned and forgotten.
You can see them eating garbage.
They're starving,
You can see their ribs as they walk,
Down the streets.
When the animal shelter finally finds them,
It's usually too late for them.
We need to help these,
HELPLESS animals.
These ABUSED animals.
They're all alone.
And are just looking for a loving, and caring…
Family.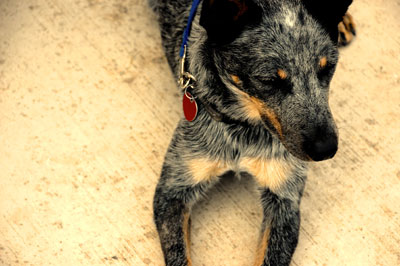 © Chelsea C., Auburndale, FL