The sorrow of a lonely woman
October 7, 2010
Quietly, I sit,
By the window, I sit,
biding my time,
staring at the blank canvas of snow,
turned grey by the dirt and grime,
I sit.
A knock at the door, I wait,
pacing in the hallway, I wait,
tiny glances,
resigned sighs,
another visitor, turned away.
I wait.
To the streets, I look,
all the colors blend, I look,
mufflers,
coats,
and people going home,
to warmth,
to love.
I sit.
I wait.
I look.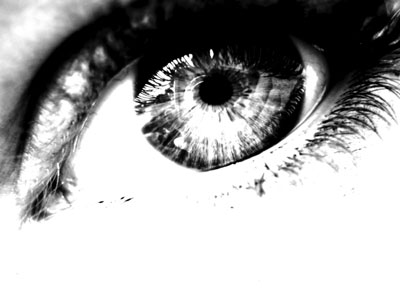 © Lauren S., Reading, Berkshire, UK