Alone In the World
October 7, 2010
I feel so lonely and broken.
Utterly torn up inside.
I'll keep on bleeding,
My feelings I can't confide.
You tell me you love me,
But I know that you lie.
If I tell anyone how I feel,
They will criticize and I will die.
So I won't speak a word of it,
Just curl up in a ball and cry.
My emotions, bottled up;
My heart I must hide.

Sometimes your actions shout,
They scream that you must hate me.
I feel so left out,
All you do is yell and berate me.
You don't notice the good things.
Only the negative do you see.
Maybe I should just forget it,
'cause it seems like you don't want me.

This is the only way I know to tell you,
You refuse to listen otherwise.
My world is cracking,
Like I'm the only one that you despise.
Home is no longer a safe haven.
I cower under your disappointed eyes.
Against every law of nature,
It seems you tell me that I defy.
Maybe one day you will see,
And this family we will revise.
But until then,
You are slowly bringing about my demise.



I'm lying face down in the dirt,
You call me a coward, a failure.
You tell me that it can't hurt.
But you seem unaware,
That my feelings to you I cannot blurt.
There are many things that I am.
Smart, responsible, annoying, a flirt.
There are many things that I'm not.
A wimp is one, I can myself assert.

Maybe one day,
If you looked hard enough.
You would see, to your dismay.
That I am a good kid,
A great kid, but I'm not okay.
You've pushed me toward,
The wrong pathway.
I'm losing my ground,
And there's nothing that you can unsay.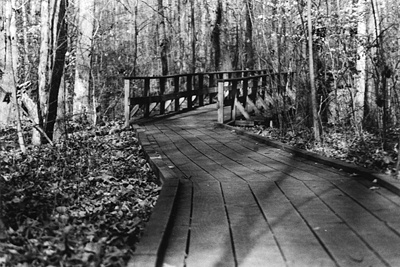 © Ana A., Gahanna, OH