I Remember
October 11, 2010
I remember,
When I was a little girl,
Someone would constantly ask me what I wanted to be when I grew up.
And I would always say, "I want to be a princess."
I remember,
The day my first best friend moved away.
I remember precisely how I felt that dreadful day.
I remember the look on her face,
As she drove away.
I remember,
How heartrending a day it had been.
I remember,
That we would continuously keep in touch,
With eachother.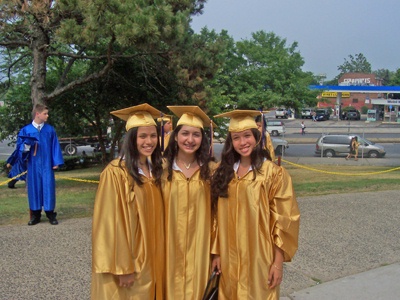 © Elizabeth E., Elmhurst , NY