Butterfly wings
October 11, 2010
Butterflies wings flap in the wind,
They flap right by me.
They make me wonder,
How something so little,
Can make a difference so big.

They are so beautiful,
They always make me think,
How thus horrible world can produce something so wonderful,
For everyone like you and me.

SO many colors on their bodies,
Gazing at all their beauty,
Seeing all the things in the world.
They make me feel so worthy.

Everyday when I walk by,
I see the butterflies in the park,
The beautiful sight,
Makes me dread the dark.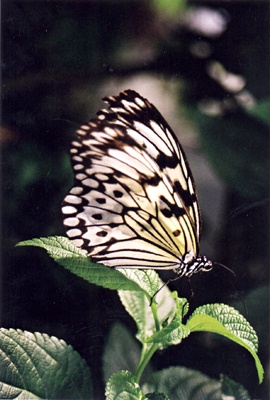 © Courtney G., Rocky Hill, CT