Who Will Start The Rebellion?
October 11, 2010
I don't want to make the same mistake,
I won't let you fall.
I wont let us fade away
Rebellion
I won't let us die.
We can't be held against our will.
If we all fight towards a common goal.
There's no way we could lose ... Unless the power consumes us,
and we're cut off from the truth. But I will stand above the illusion and fight.
Countless perils will disguise the feeling
Until we are lost in a nothing.
Leaving a countless days to worry, about who's wrong and what's right.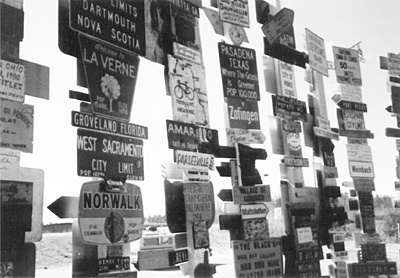 © Greg R., Wichita Falls, KS