Inspiration
October 2, 2010
I look, I search, I don't find.
What am I looking for?
Something to satisfy or something divine?
Maybe a spark or a motivation
Maybe help. Help that will sweep me off of my feet and into the world that I really want to be in. Into the world that I wish I was in.
But is that help available, is or it only a dream? Does it really exist, or do I only dream of its existence?
Is my inspiration out there? Or is it hidden in a dark, cold abyss?
Oh, who am I kidding! I know its hidden.
Everything in life is right?! I guess my real question is... How do I find it?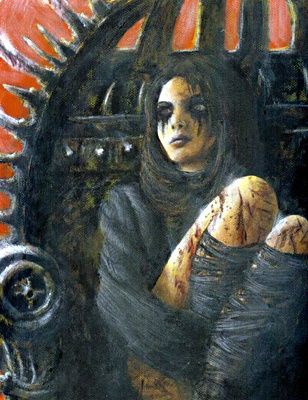 © Veronica N., Kenora, ON, Canada