Give me strength
October 7, 2010
Voice of perished laughter,
save all your broken promises,
return to what you used to be,
otherwise the clock will intervene.
Faded reflections linger on,
what happens when they're gone?
all the colour has been drained,
welcome to the grey state of mind.
You fell straight into the trap,
those words formed a hypocrite,
when it all comes crashing down,
Scatter all your strength girl.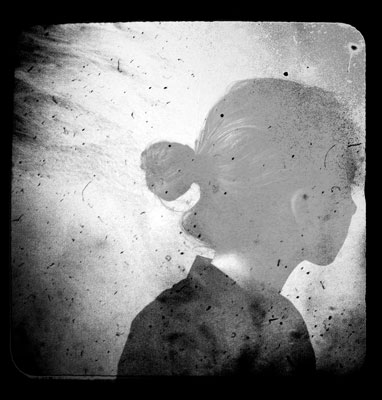 © Sarah M., Blairsville, PA