Teenage Naivety
October 7, 2010
Hello, twisted fire starter.
Your tale of slander should now unfold,
lets reveal the broken crack in time,
where a need for ferocious words began,
a chance to subdue it all again,
but now it continues to vacillate.
While you crave attention it only worsens,
clutching at the emptiness around you,
just waiting for a futile victory,
desist before each string is strained,
you will rupture inside, then crumble.
Until my sky begins to cry glitter,
Goodbye, helpless fire starter.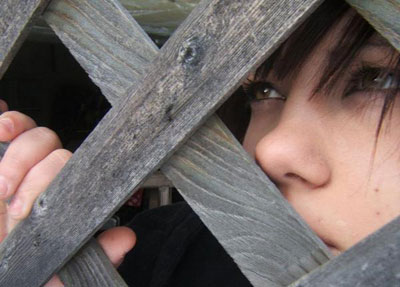 © Krystal B., Bloomingdale, IL