Brave New World
October 7, 2010
'Community, Identity,Stability'

Feeble Epsilon, you need not to have intelligence
for you are the dirt of which society treads upon
and as the rubber soles pile on the pressure
you must remain silent. Silent in a soma dream.

Poor Delta, you need not to have a love of nature,
this keeps the factories empty. Busy they must be!
Shy away from books but engorge in endless sex,
be happy in your own caste. Happy in a soma dream.

Inferior Gamma, you need not to have individuality
for you will all wear green for every day to come.
How lucky to havea semi-thought-provoking job,
to be a cog in the works. A cog, in a soma dream.

Lucky Beta, you may have some, yet little brainpower
but you will still be conditioned like all of the rest,
to feel love for your own kind and discard those below.
You must trust authority. Put trust in soma dreams.

Blessed Alpha, you are the onlookers in society
preparing lower class, filthy castes for their duties daily,
Mass producing future batches of humans, ones that you
wish not to be. Join them all in a soma dream.

Unique Alpha double plus, you are the master of all
the hypocritical dictator ofwhat'sto be the 'new' society,
you created a stable community with a missing identity.
Feed them all soma. Make them all conform.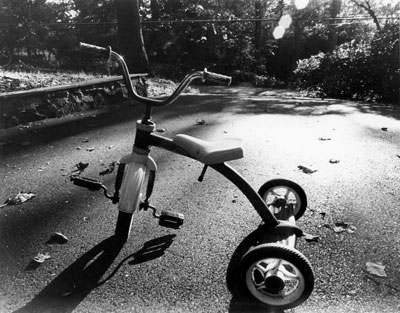 © Emma C., McLean, VA