you you you
October 2, 2010
I think I liked you,
before I even met you.
And you were everything
I expected you to be.

You are the prince
of False Hope.
And a master
at your craft.

Hurt and confused
You built me up,
but I could never
walk on mountains.

You teased me.
Charmed me
Armed me
Broke me



And left me.

So f*** you.
Like you
F***ed me.
I hope you believe in karma.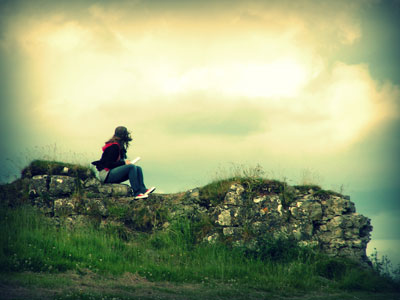 © Caroline C., Coronado, CA