Snapshot
October 7, 2010
It was a movie night
Cupcakes & gossip,

Friends at a party,

Laughing all night.

Popcorn popping,
. . .B o r i n g Previews. . . .
The restlessness gets us,

And we're up-
And running-
And dancing again.

Cameras flashing----
Trying to catch our party---,



We all lean in-
a group of girls --
a bunch of friends. .
one last picture--
before our movie begins. .

The camera goes off:

Our personalities are
captured by the blinding flash,

And the movie starts up,
And the laughing goes on,

And the party keeps raging.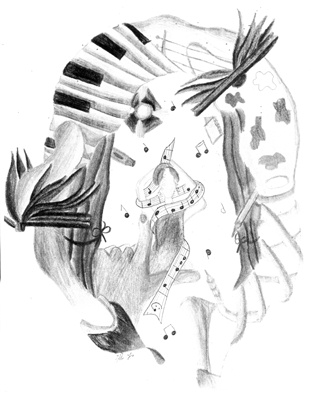 © Kelly L., Brooklyn, NY