Understanding Life
October 6, 2010
Have you ever noticed that life is just a big blure?
Sometimes i wonder why humans were put on earth.
All Human beings go through in life is ups and downs.
Dissappointments come to everyone And many die because their self pitying.
i just dont understand life.
Why live when you have to die?
Why laugh when you know sooner or later you will cry.
Why sit and watch others go out Achieve by going after their dreams while you soak in a puddle of all your failures.
Life is just a big blure that you can come out of alive or dead.
I choose to live.
What about you??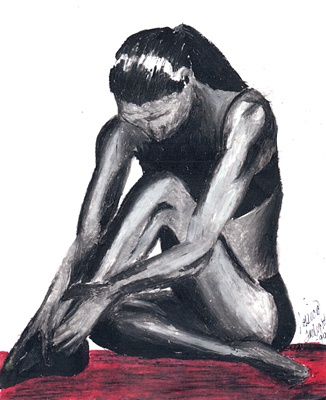 © Jessie Y., Ahwahnee, CA