Your Photography
October 6, 2010
Glistening silk webs captured in the moment
Falling star showers frozen in time
I could reach out and leap into the colors
Step into the magic and pretend it's mine.

Velvet snow scapes quiet in that instant
Hazy city scenes in morning light
I might breathe in the frigidity tingling
Grasp that magic and experience it as mine.

Autumn leaves underfoot, preserved forevermore
Sunsets to save us from our crimes
I should jump out and twirl with the waves
Revel in that magic and make it to be mine.

Stream water trickling, like the passage of time
Wine glass daydreams I capture in rhyme
I'm mesmerized by your ethereal visions
Fell into your magic—now wish you were mine.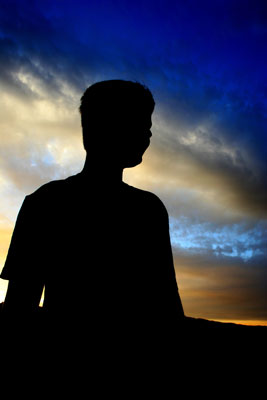 © Monica L., St. George, UT