When I was Yours
October 6, 2010
MY story is the same,
its a sad one ,A bad one.
You never knew you were putting me threw hell.
Untell i cryed in front of you.
You never knew just how slowly i was letting go.
you never stopped to ask.
we fought all the time,
you thought i was wrong,
i thought you were wrong.
you have to look into my eyes
you dont have to hold me
or even shake my hand.
one of these days when im gone out of your life,youll think of me .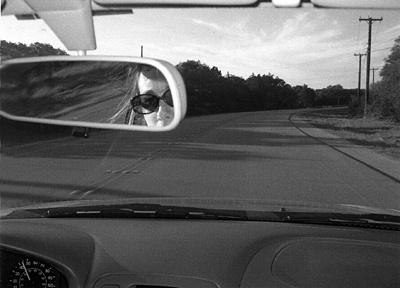 © Roxanne D., San Antonio, TX