Take your Time
October 6, 2010
Life is so short,
I had to find out the hard way,
Dont be like me and wait till you have lost someone to start cherishing time.
Time is something that should have been cherished all along but i didnt realize it till after i lost someone important to me. Dont let your life fly by and you never do something special in your life. Time is important and life is so short. Put those together you have to take your time to live life.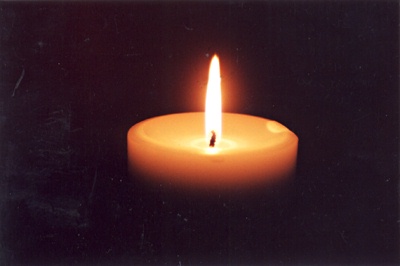 © Ashley D., Philadelphia, PA