Break or Be Broken
October 6, 2010
I could never understand the women,
who broke men's hearts for fun.
But now I get it.
I'm so sick of being broken.
They step on me and keep walking.
Not a sideways glance,
or margined thought about it.
Now it's my turn.
I've grown hard,
and cold.
Touch me and you'll get burned.
I am not the same person I was yesterday.
I will break you, unafraid.
Just the way you tore me apart.
I don't care about you,
and quite frankly I hope you shatter.
I hope your remnants multiply into dust.
Then dust into microbes.
I don't need you for anything but sheer amusement.
I'll cut out your heart and tie it to a string.
I'll drag it behind me past fields of thorns;
Forests of poison Ivy,
and lakes of fire.
I won't kill you.
That would be far too kind.
I will play with your mind.
Toy with your thoughts.
Mind games.
I will be your master,
your temptress,
and seductress.
Bow down and grovel for mercy.
Soon everything you thought was up
will surely be hurling down.
Down to the depths.
Where dogs fight,
and demons lay down to die.
You can pray all you wish,
but it's all in vanity.
God left you a long time ago.
Break or be broken.
I can't break anymore.
I've become liquid.
Sloshing and slashing,
moshing and lashing.
So now it must be my turn,
to do some breaking.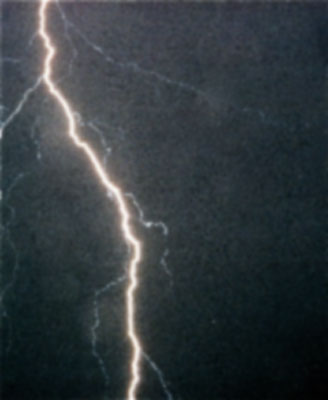 © Zachary C., Arlington, TN