showing my love
October 4, 2010
i love you, do you love me
you say you do
but you doesn't show
what's love to you?
do i show it to you?
love is suppose to be true
what is true to you?
i don't know how to show it
but i know i feel it
and i'm trying to show it
doesn't that count?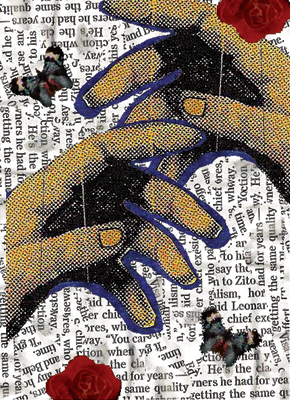 © Christine S., Arlington, VA