Everything and Nothing
October 1, 2010
She puts on a play acting like everything is fine. Plasters a smile onto her face, wipes away the tears, and holds her head up high, when really she has nothing. People whisper as she walks by jealous that she seems to have not a care in the world.
Perfect hair, teeth, clothes, body.
They don't know that the girl they think has everything is just a act being played by a girl who has nothing.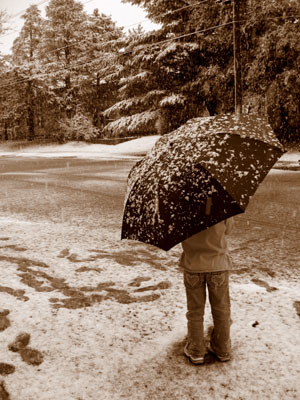 © Hui Y., Potsdam, NY